Regular price
$25,999.00 USD
Regular price
Sale price
$25,999.00 USD
Unit price
per
Sale
Sold out
Elite Aerosports Havoc/UAS version
Wingspan: 2.8m / 110 inches
Length: 3.45m / 134 inches
Weight: up to 125lbs
Turbine: 300-400N
Retractable Electronic Landing Gear suitable for 125lbs max weight.  Gyroscopic braking assist
Fuel capacity 6.5L to 22L+  /Diesel, JetA, Kerosene
Max Takeoff weight 125lbs
Payload 30lbs +
Max speed 200 knots +
20G maneuverability
Max Endurance 60 min at cruise
Takeoff Roll <500ft/ Landing Roll <500ft
Made of the latest composite sandwich technology
Conformal fuel cell 6.5L to 22L.  Specified per request
Carbon reinforced for strength. Reinforced wing structure
Generous payload area for any instrumentation/equipment layout
Painted outside mold finish with clear coat and customizable paint scheme
Center hinge rudder for precise centering and maximum throw
2 piece fuselage, detachable wings, stabs and fin.  Compact and comes apart quickly and easily for transport
Removable fin and stabs with one bolt.  Removable ventral fins
All carbon fiber laminated formers and equipment tray
Carbon fiber wing tube and spar tubes
Protective Fuse, wing, fin and stab covers included
Reinforced landing gear structure and wings suitable for 125lbs
Full CAD drawings are available for UAS version at additional cost
Pilot available
 Havoc /UAS Price list
Havoc UAS version which includes electronic retractable landing gear, standard pipe, fuel tank
$25,999.  Includes priority production
Landing gear(included)
22L conformal fuel cell (included)
Standard pipe(included)
Hardware included
OPTIONAL ACCESSORIES
High flow Fuel fittings $150
300N Pipe $450
400N pipe $450
3/16 high flow Fuel Line $30
8 HV High torque servos $1600
Fuel system UAT $200
Flight System Gyro $299
K320 Kingtech 320 Newton Turbine $4150.00
K450 Kingtech 450 Newton Turbine $5950.00
HD Titanium linkages $100
HD Ball links $75
8 servo arms $75
Wire harness $299
Fuel system vent $20
Festo shut off valve $45
Hysol and nozzles $100
Custom wing, stabs and fin covers $350
Fuse bags $350
Pixhawk 2.1 Standard $299
Here2 GNSS $150
HEX Technology Cube Orange Full Bundle with Here3 GNSS, RFD900X $899
Powerbox Royal SRS redundant power management system with integrated gyro, telemetry and redundancy RX $799
4 HRB 2s 5000mah 7.4V
1 6000 mah 9.9v
Powerbox Core Transmitter $2495
Build Havoc UAS RTF turn key $4000
Full CAD drawings $7000
Pilot available for hire.
**********WE CAN BUILD YOUR UAS TURN KEY***********
We will fully build your UAS and install all equipment.  Model would require final setup by end user.
Share
View full details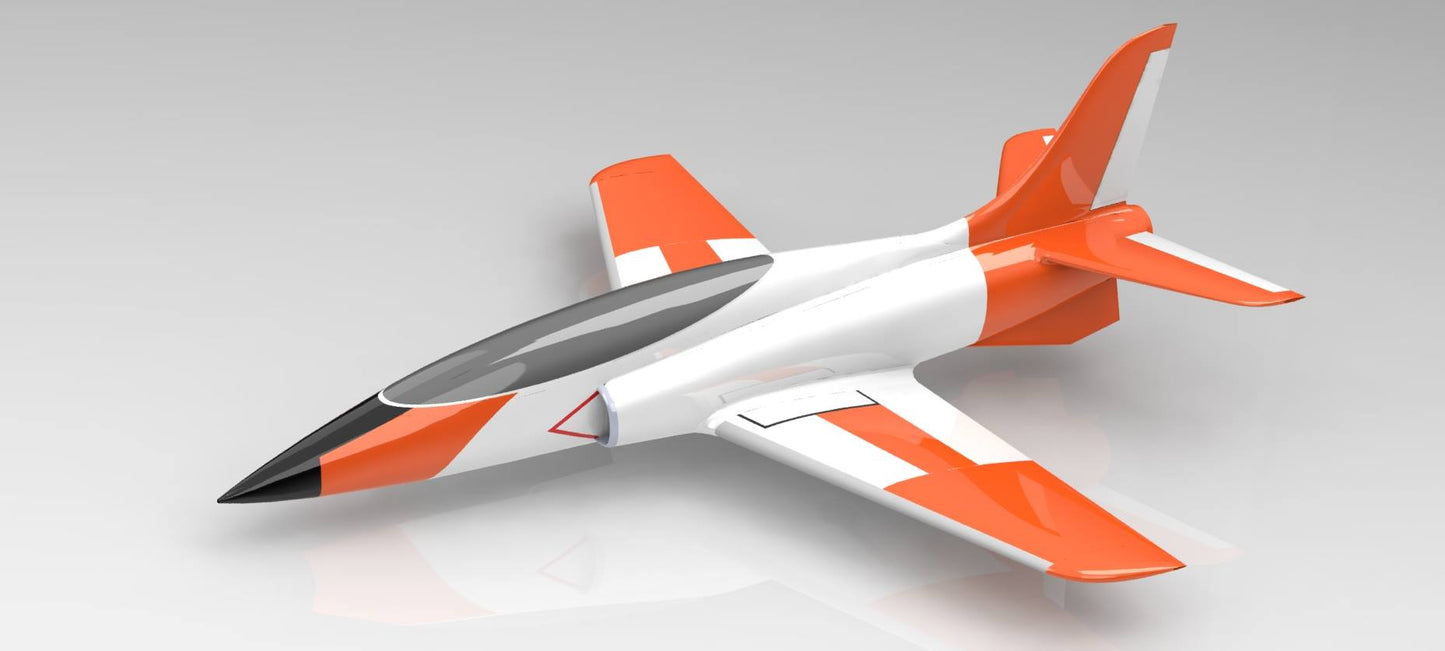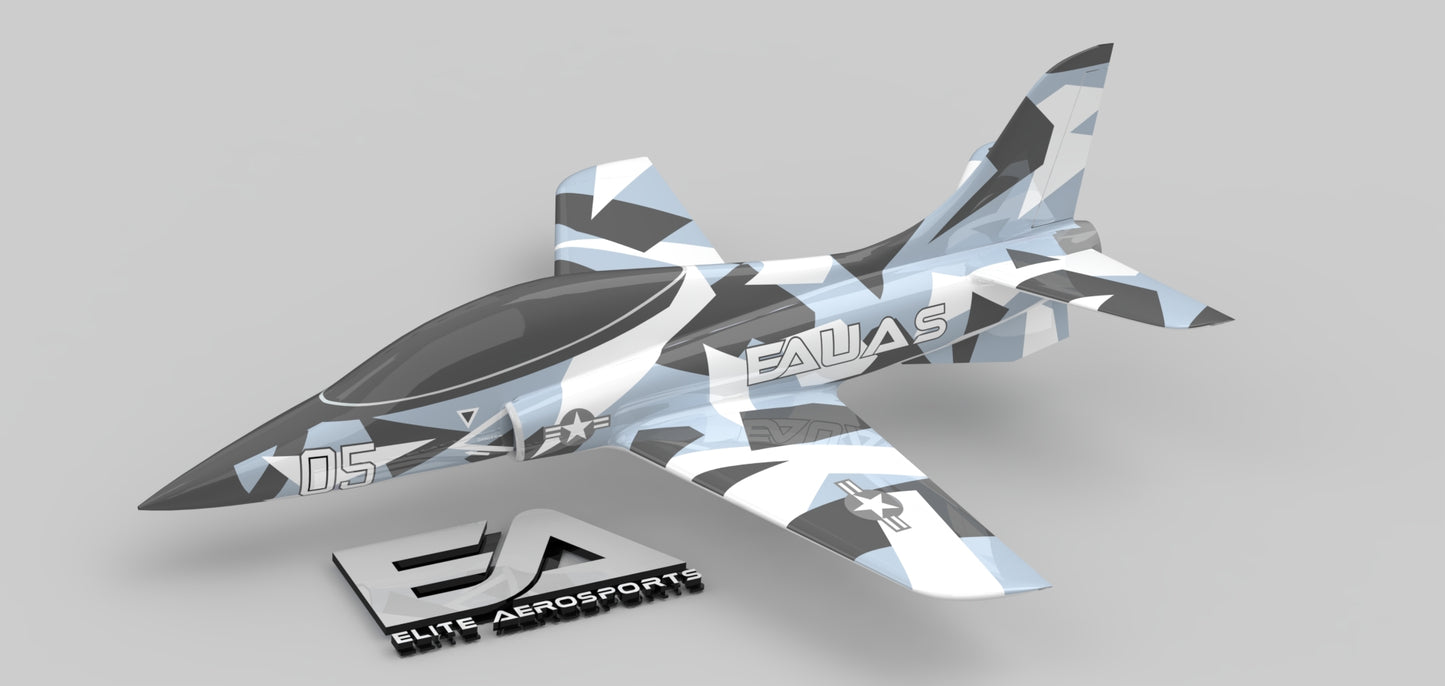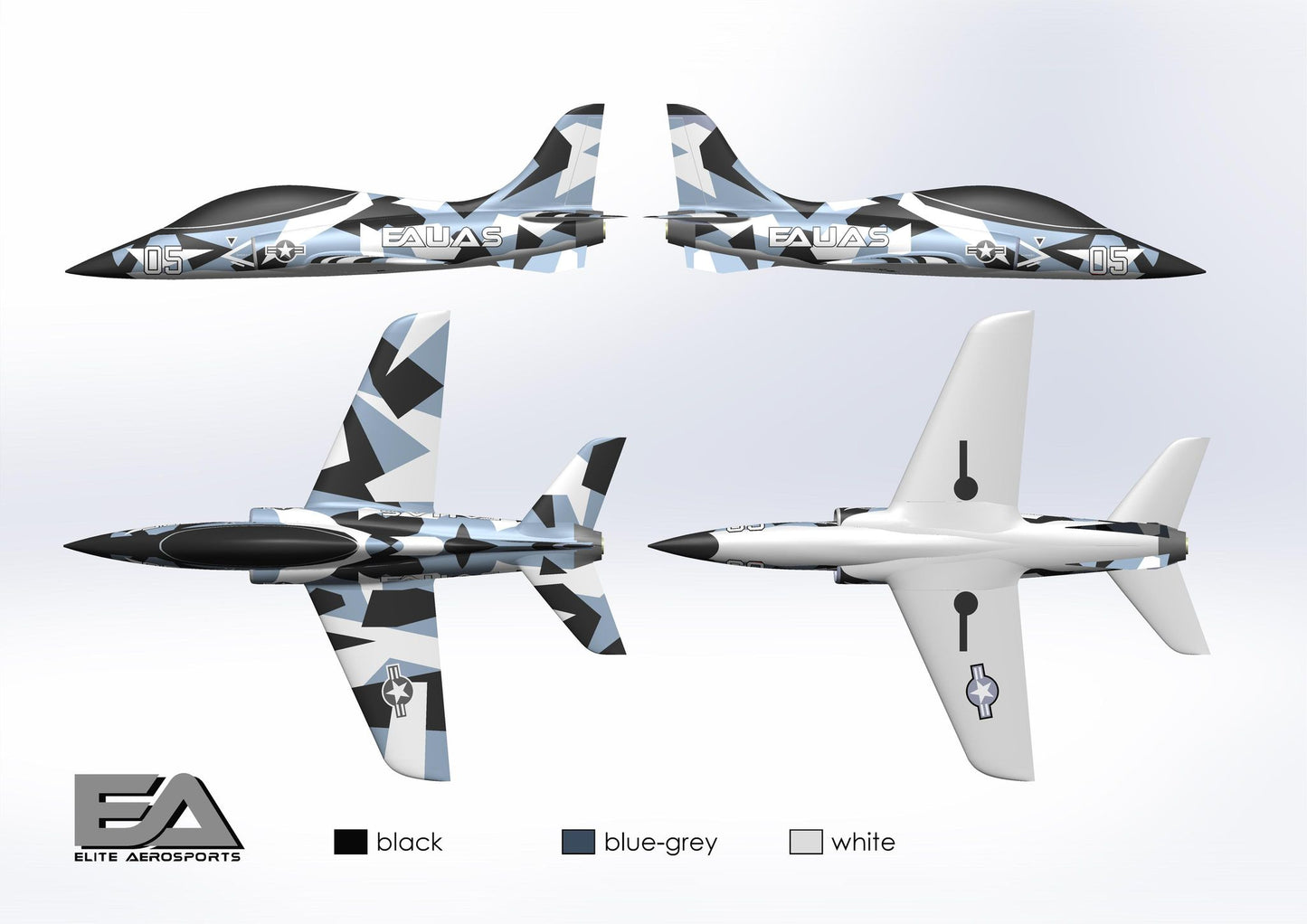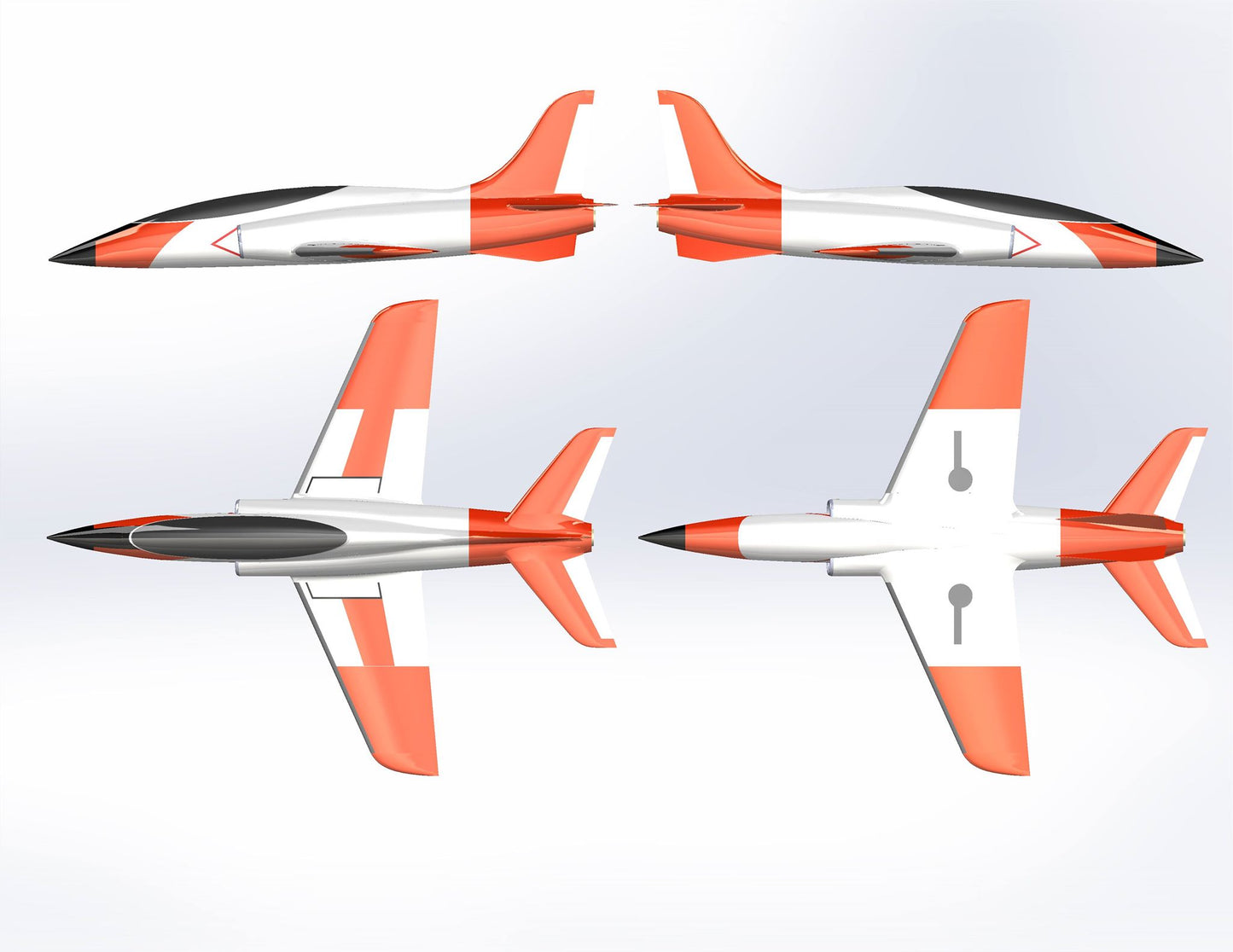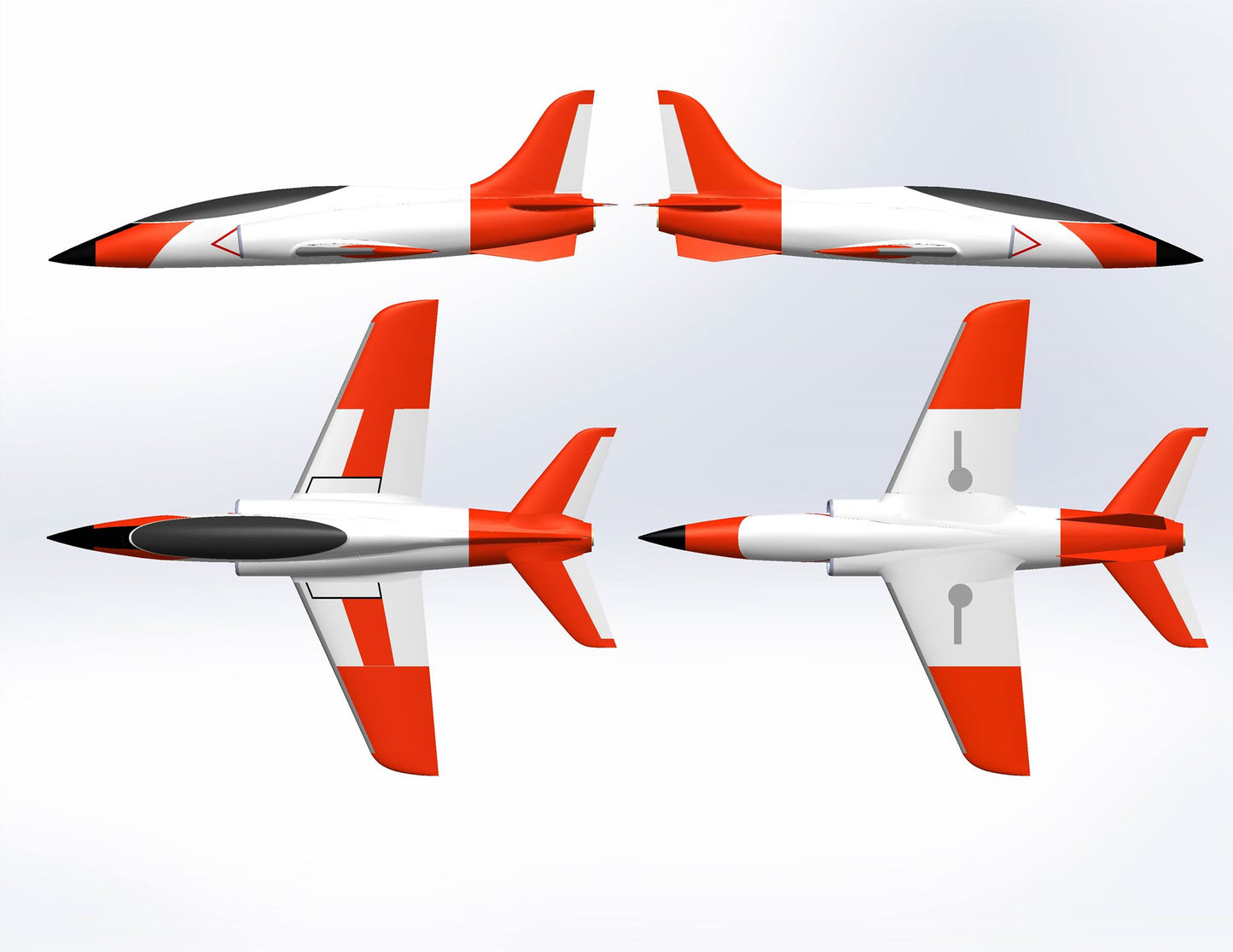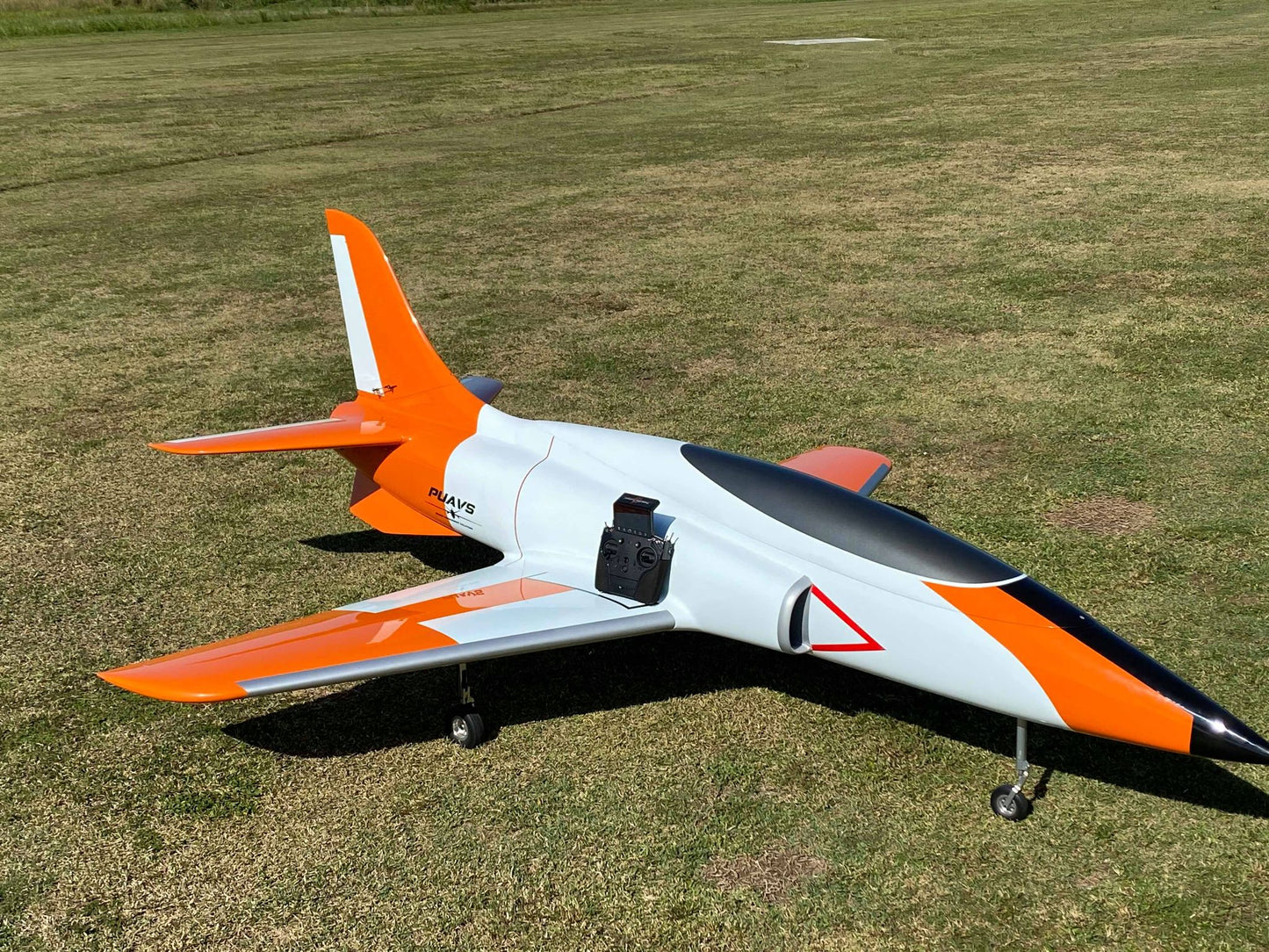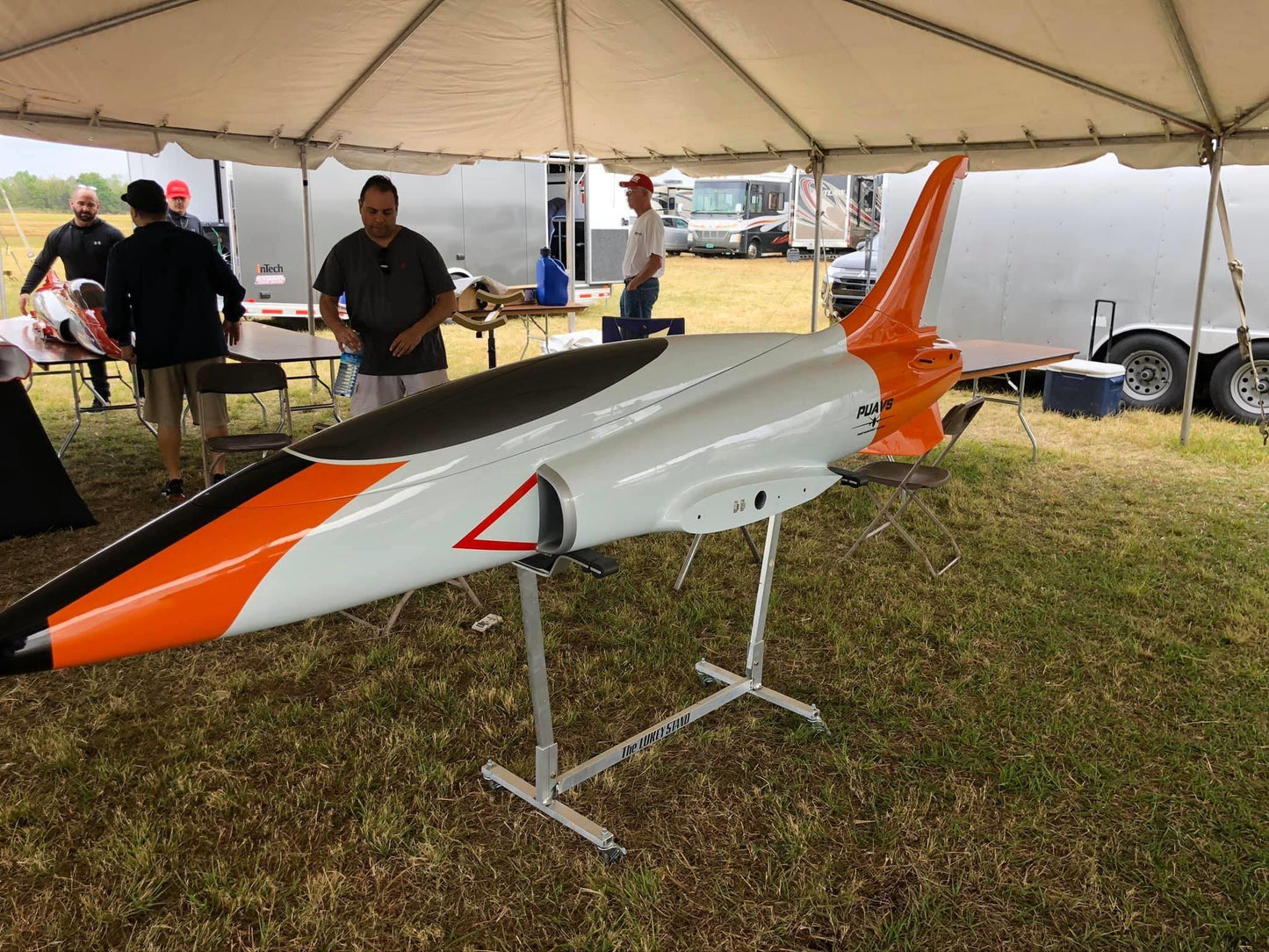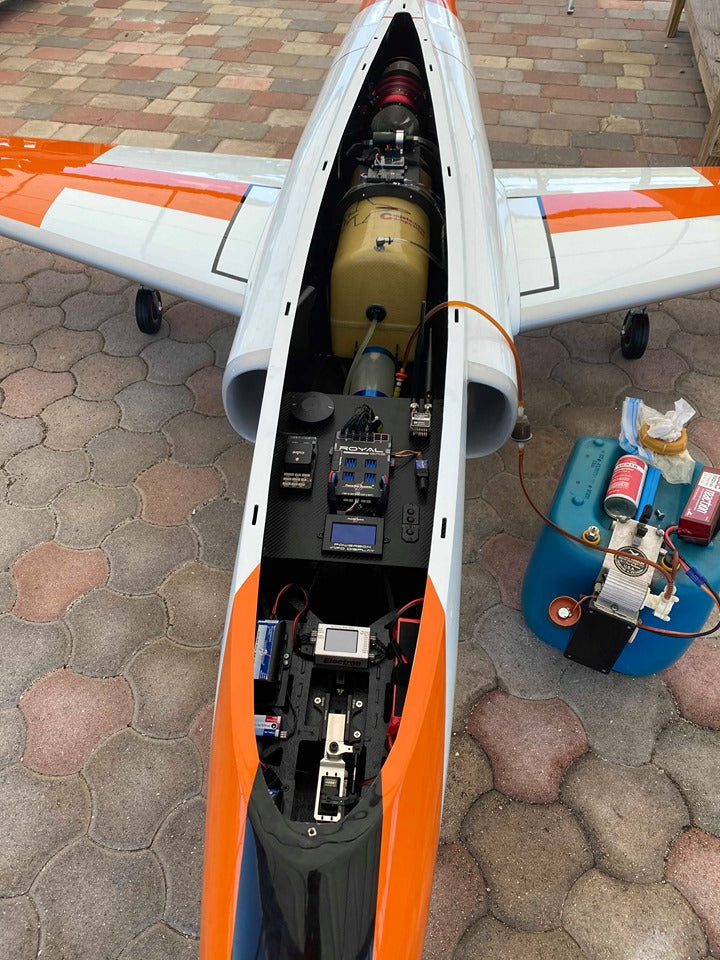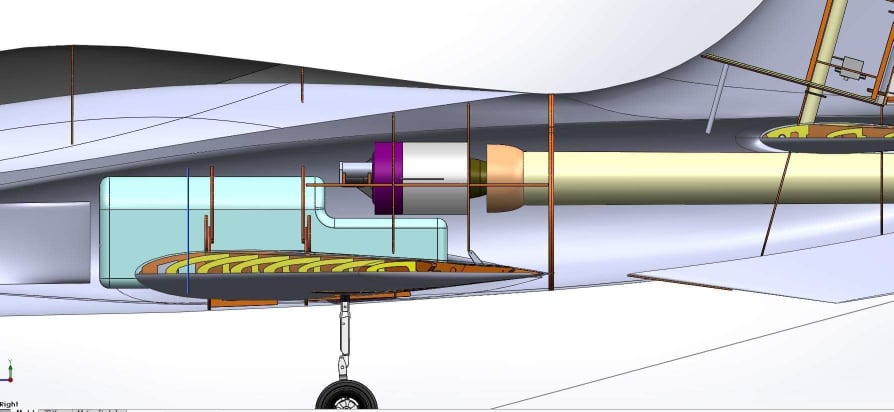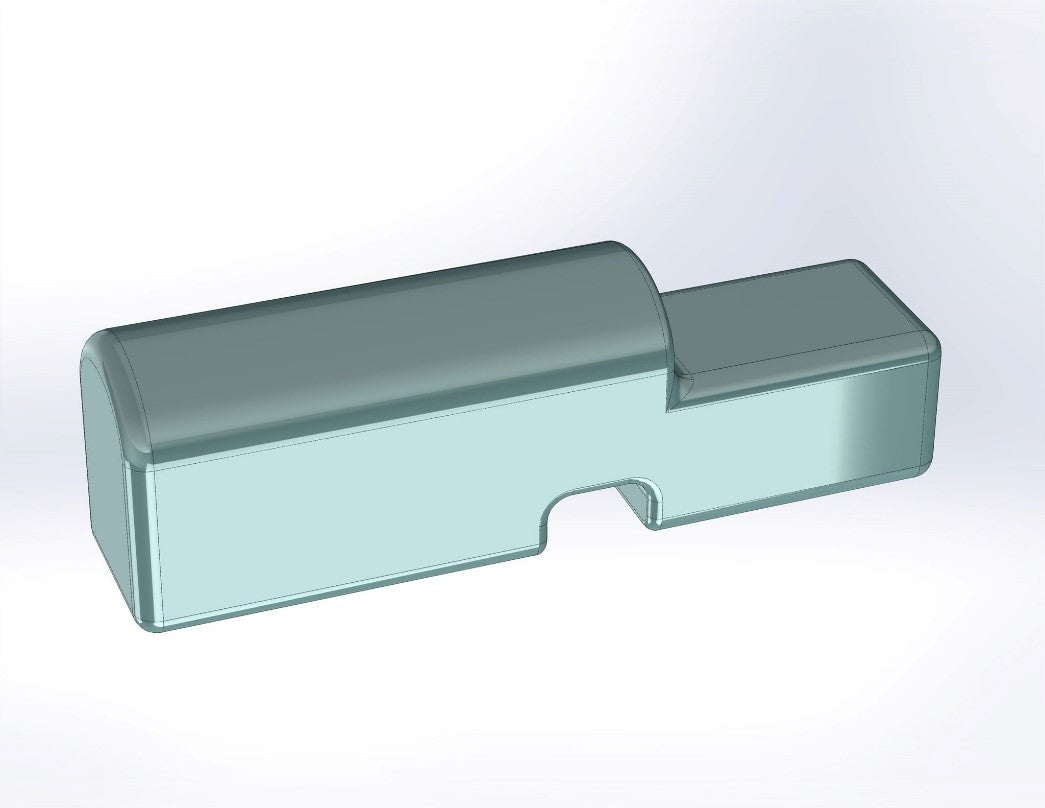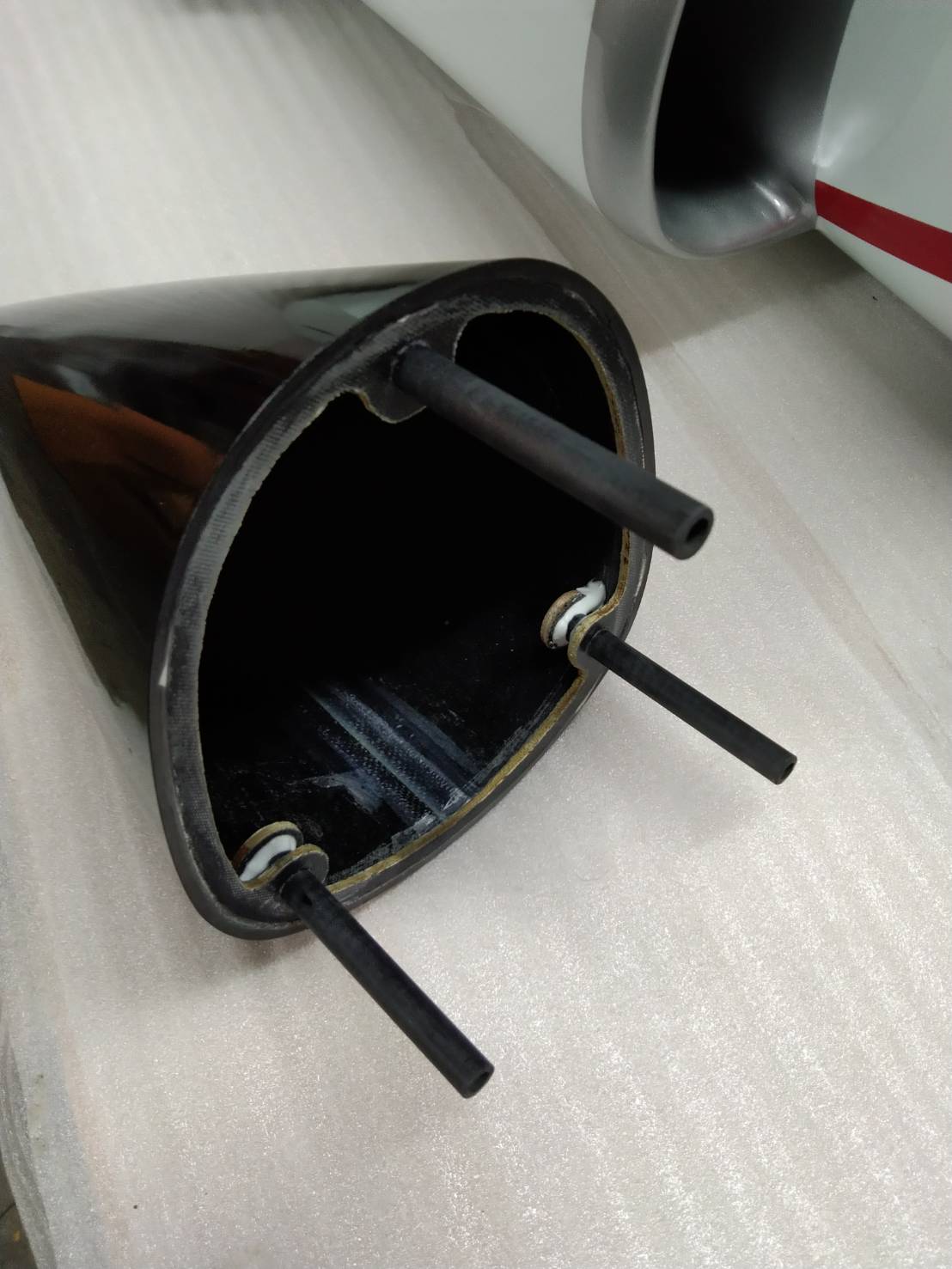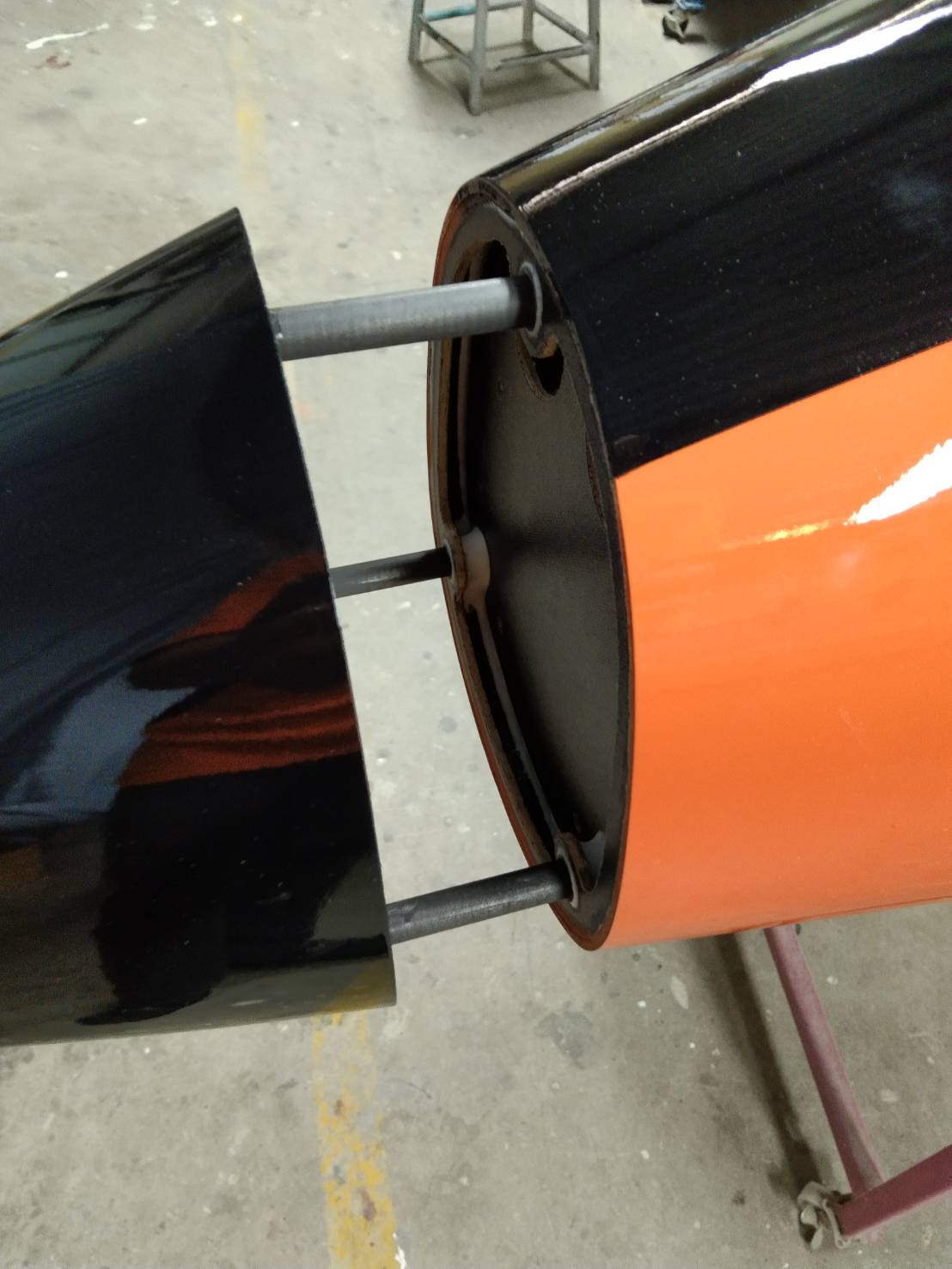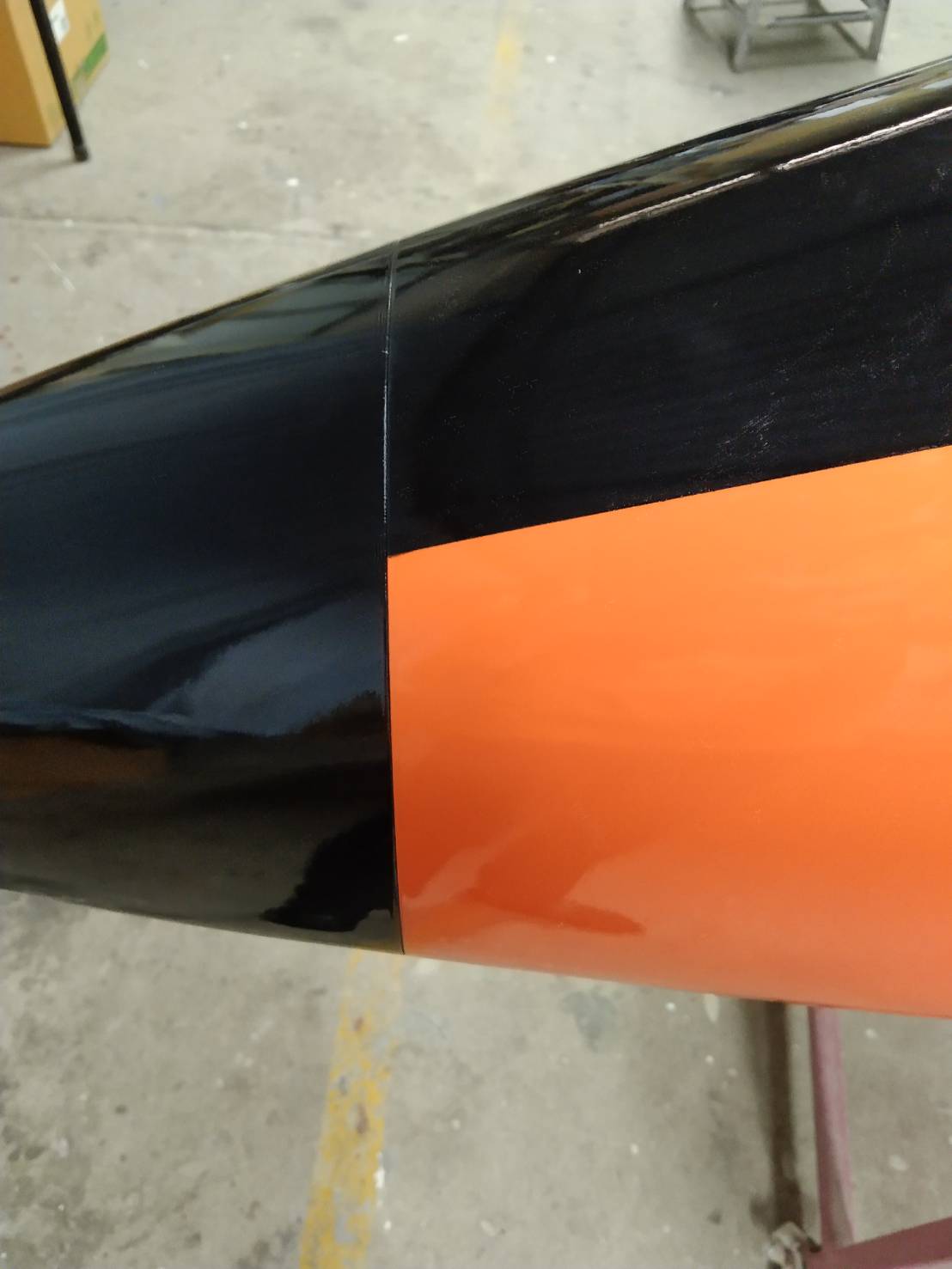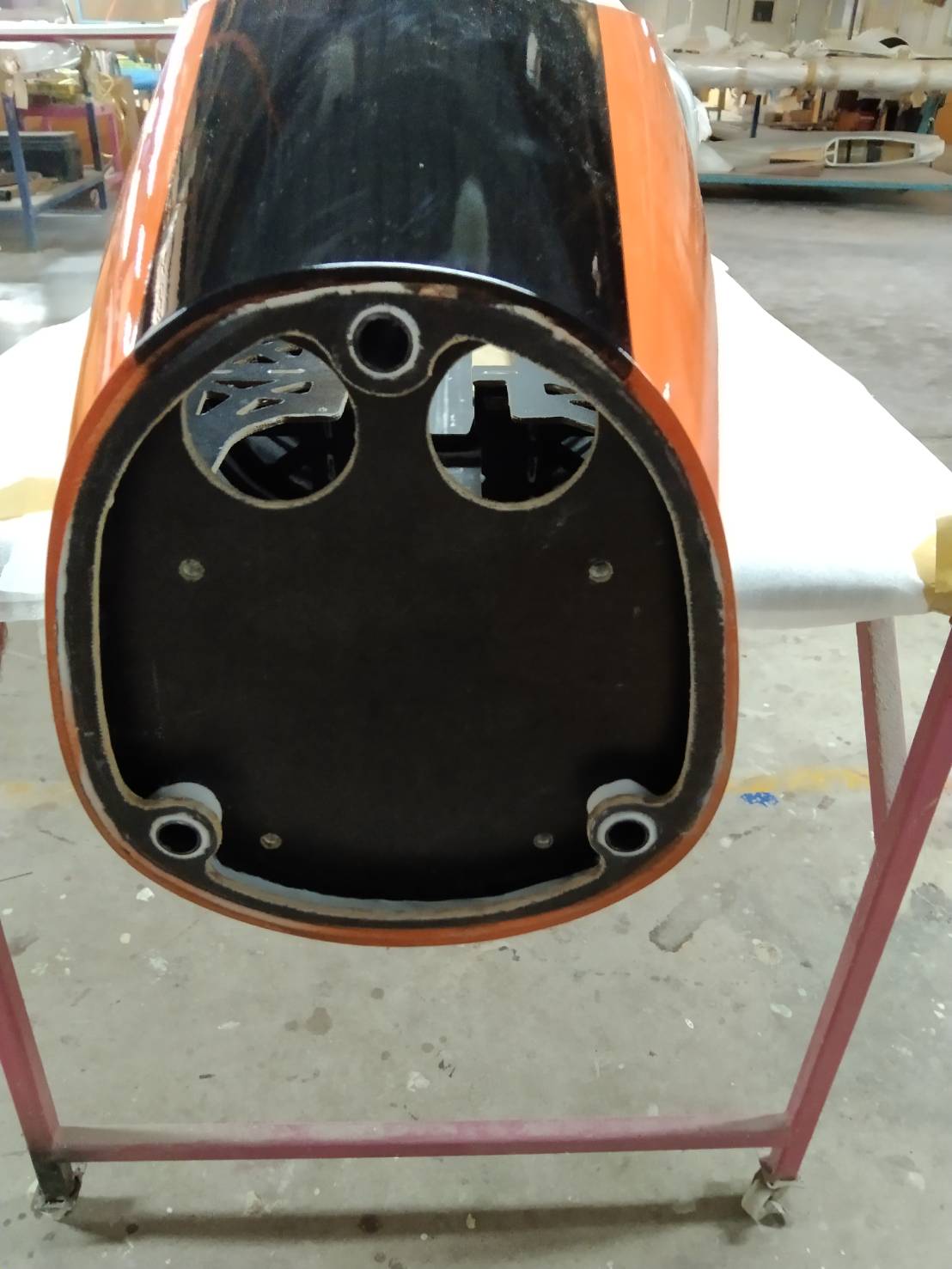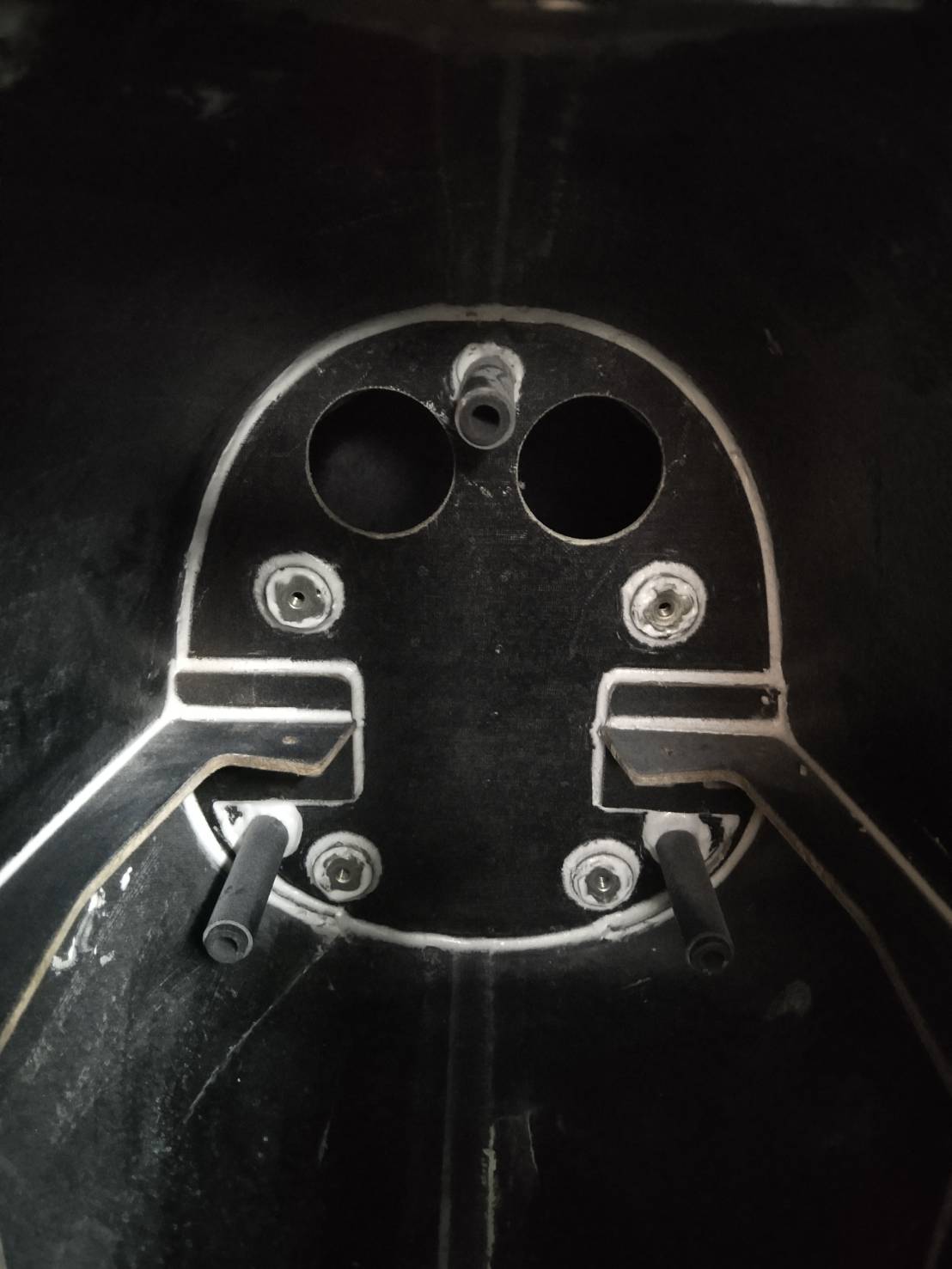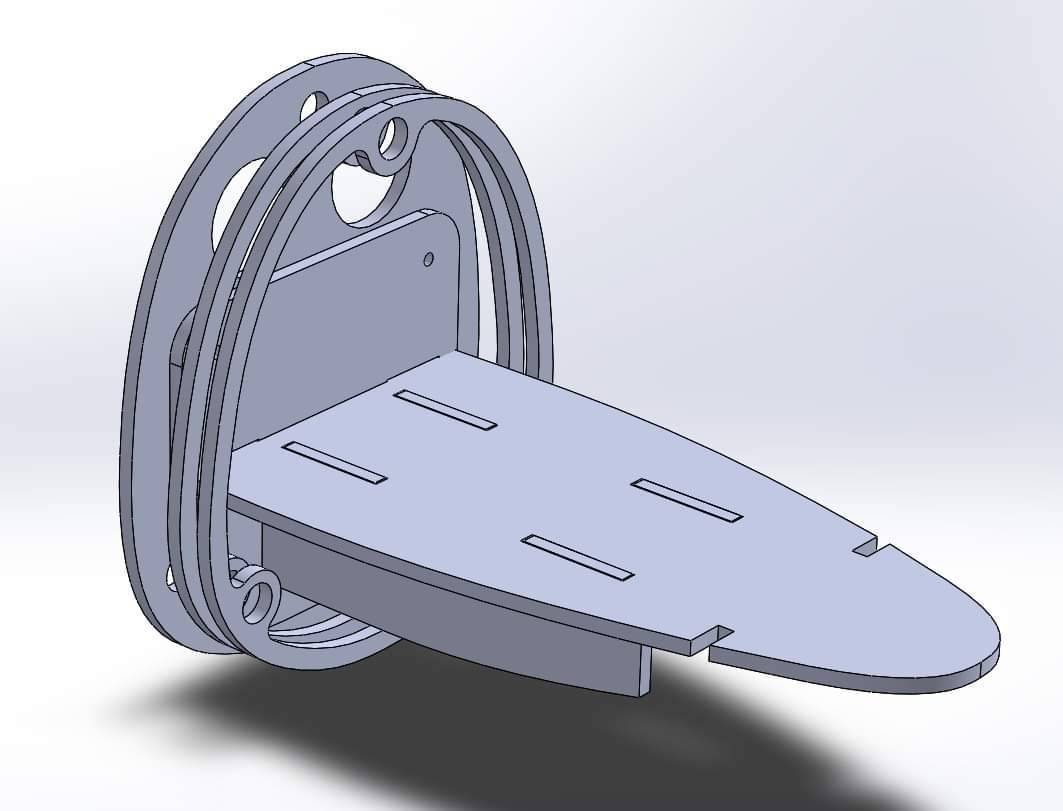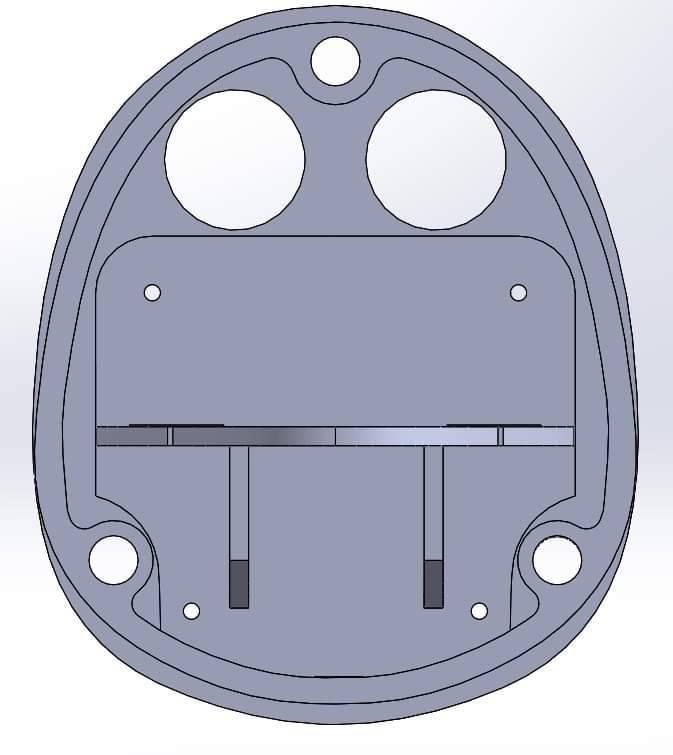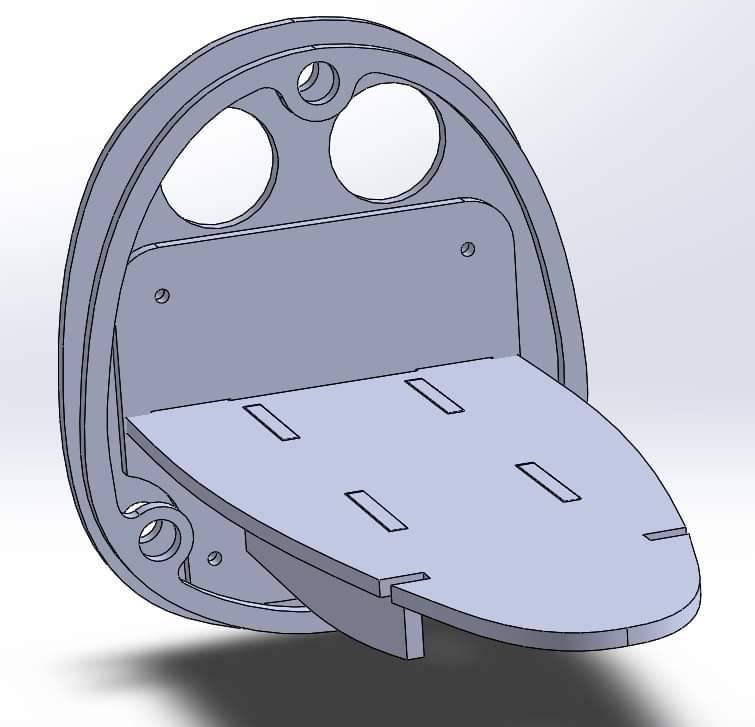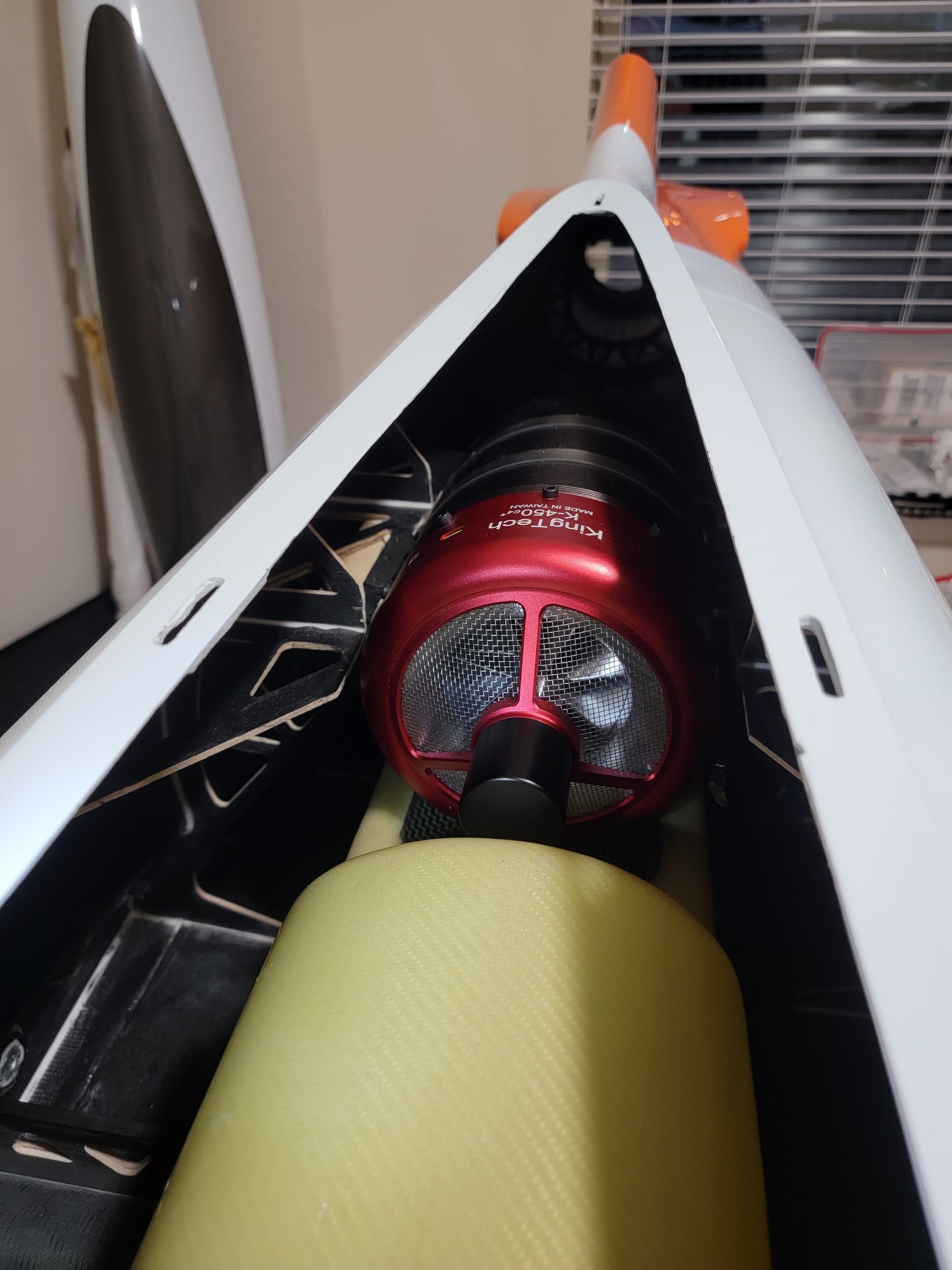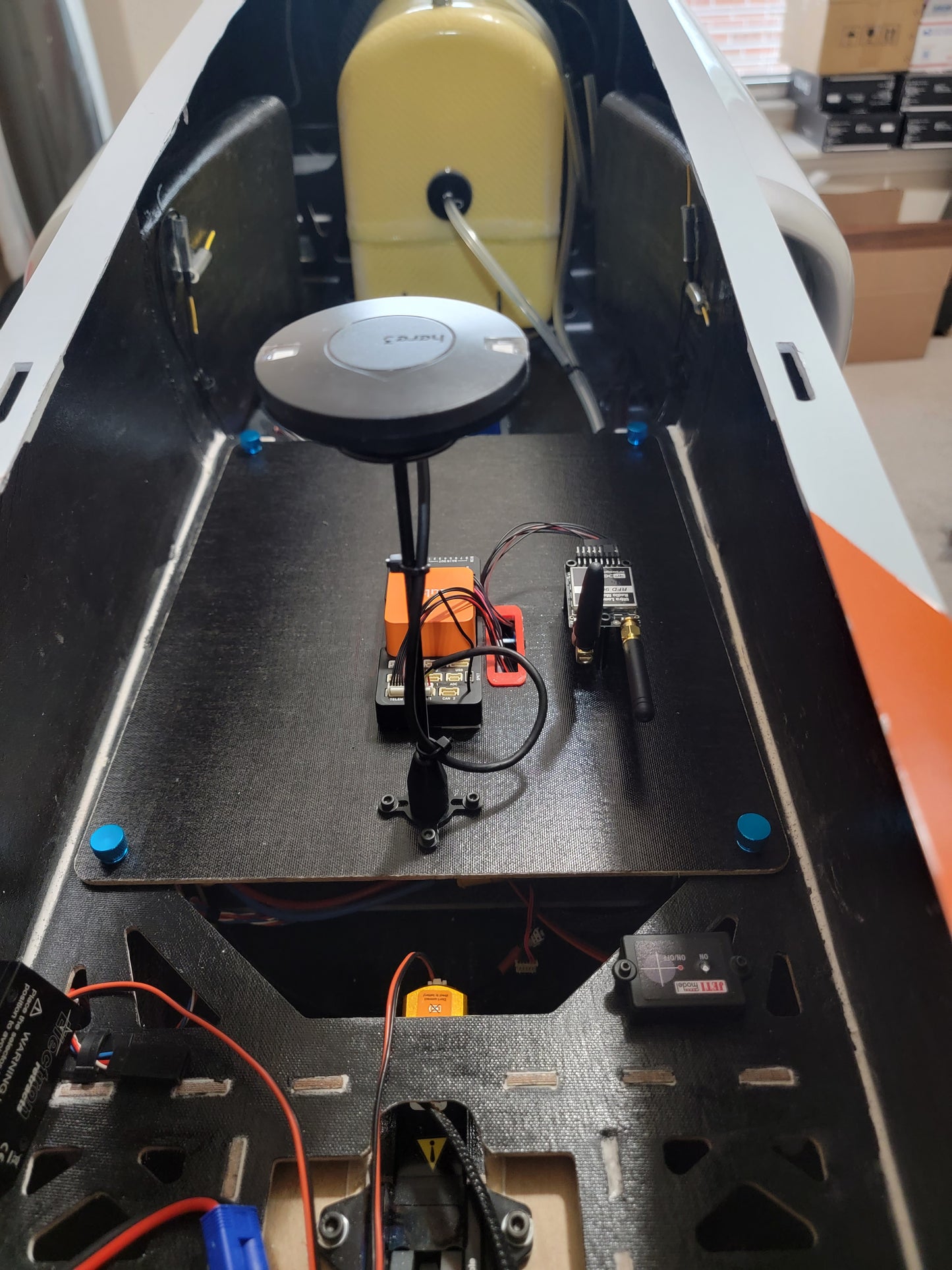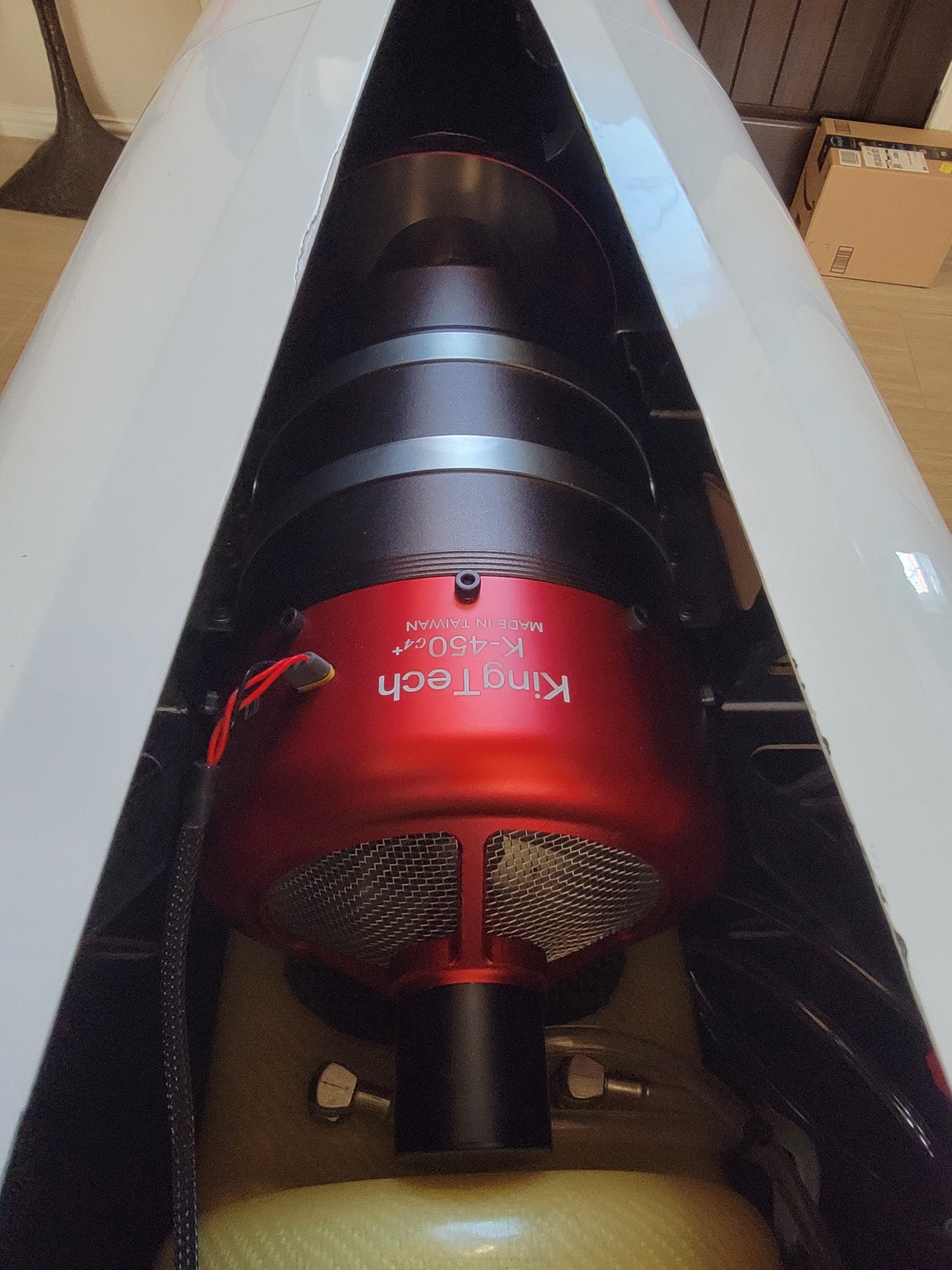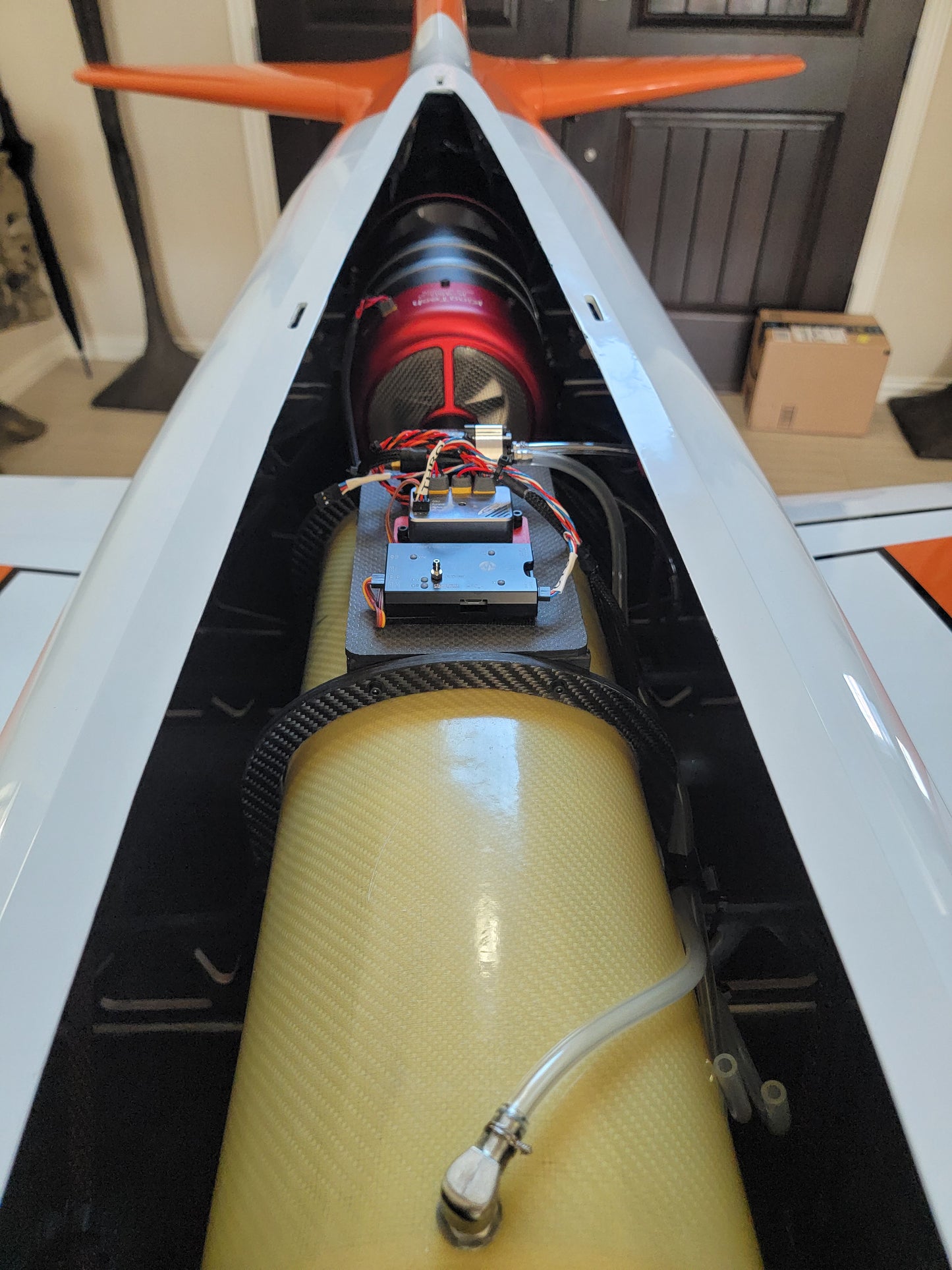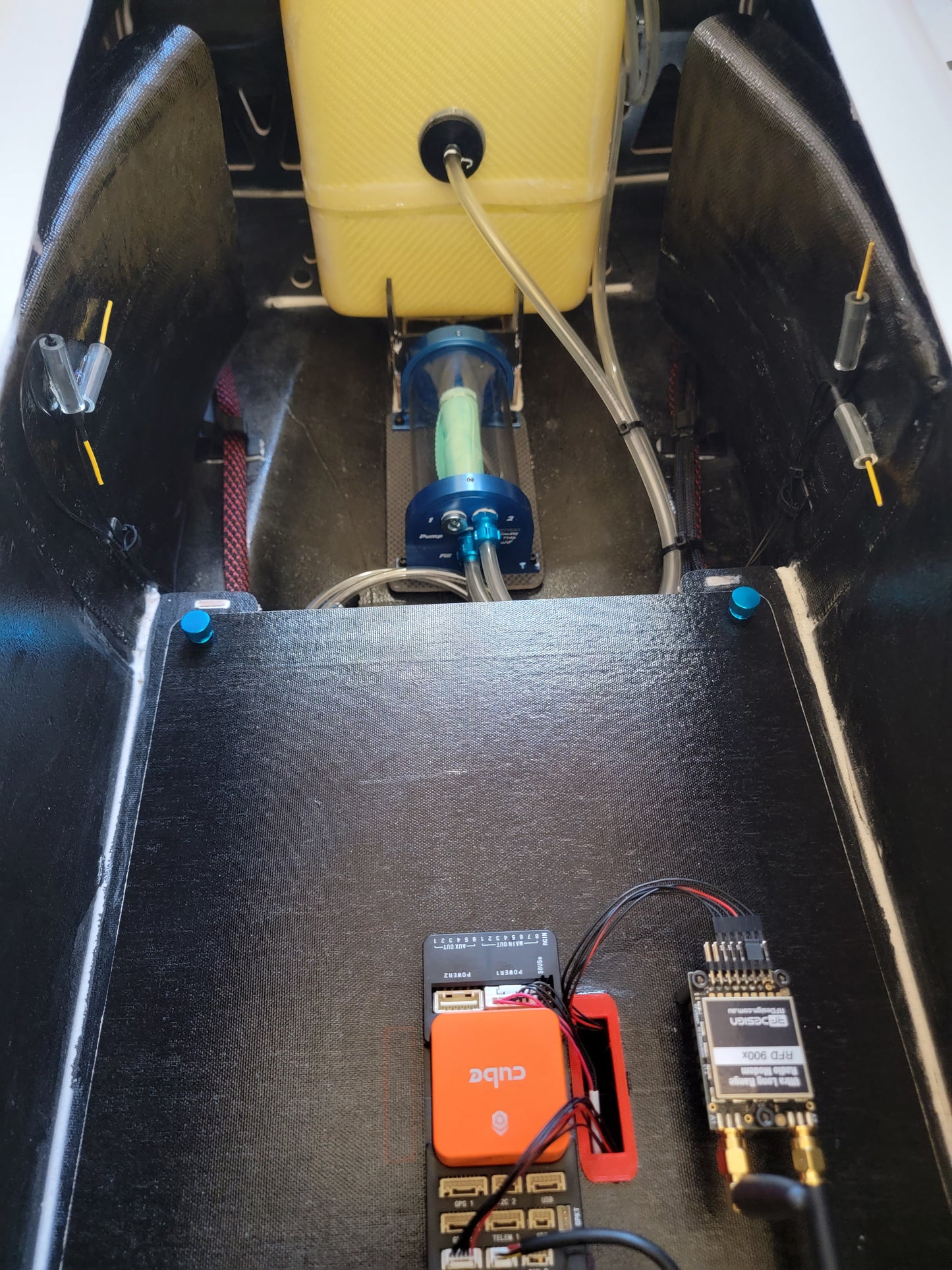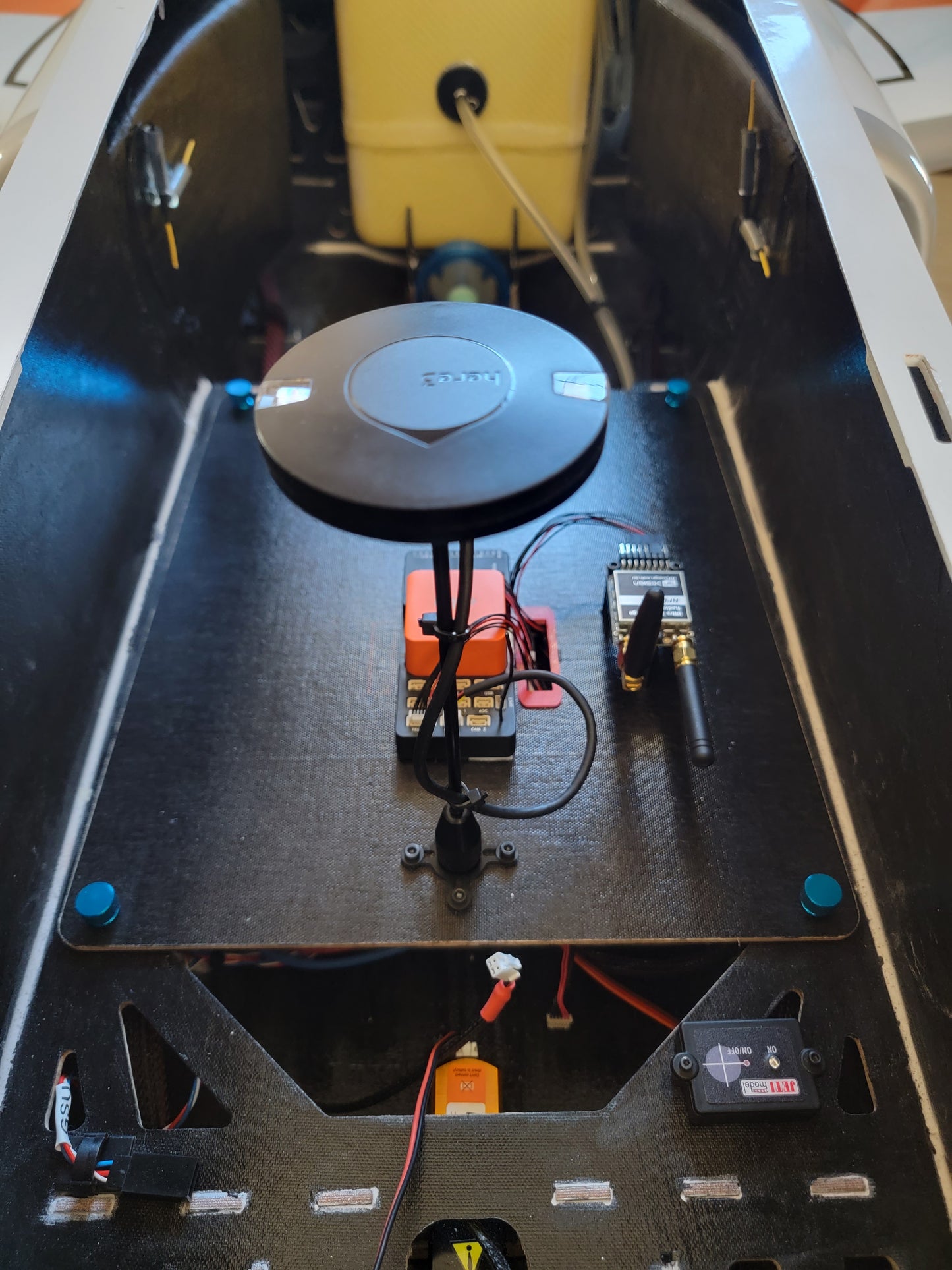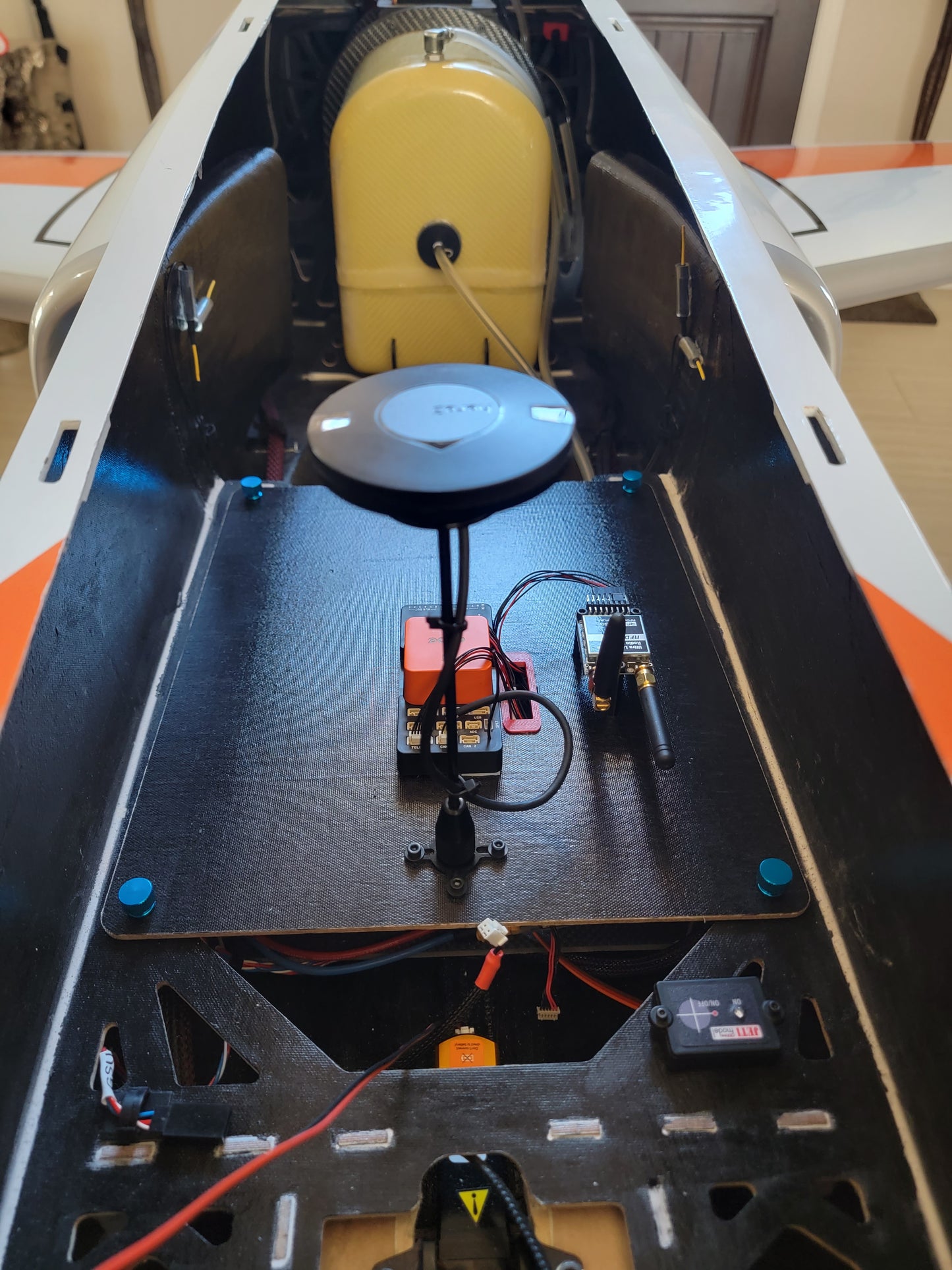 Collapsible content
DETAILS

All composite, carbon fiber reinforced layup. Painted outside the mold with automotive base coat and clear coat. Highly prefinished ARF models requiring very little work to get flying. We also now offer PNP on certain models.
TIPS

Give us a call or email us if you have more questions reagrding our products.
SHIPPING

Shipping available via Air or Sea freight.