Regular price
$1,890.00 USD
Regular price
Sale price
$1,890.00 USD
Unit price
per
Sale
Sold out
KingTech K-85G4+
• KingTech G4 utilizes SBus data transmission.
• Engine/ECU integration, all operating parameters including total run time are all recorded into the engine.
• The smaller and lighter external Data Relay Module (DRM) is responsible for all data, signal and power transmission.
• Pump: digital sbus brushless pump
• A micro USB connector is present for a future connectivity of wireless mobile apps.
• The G4 features a brushless starter motor for reliability and durability, built-in FOD screen is also integrated.
• After a run cycle and receiver switched off, GSU will remain on only until cool down completes.


K-85G4 SPECIFICATIONS

Diameter: 82mm ( 3.22" )
Length: 205mm ( 8.07" )
Weight: 880g ( 1 lb 14 oz )
Maximum RPM: up to 170000 max
Thrust: 8.5 kg @ 15° C. ( 18.74 lb @ 59° F )
EGT: 700°C max
Fuel consumption: 300 g / min
Fuel: Diesel, Jet A1, Kerosene
Lubrication: 5%
Maintenance cycle: 25 hr US$300

G4 MODEL COMPONENTS LIST

• Engine
• Data Relay Module (DRM)
• Ground Support Unit (GSU)
• Wire Harness and Tubing Set
• Fuel Pump, Filter and Shout-off Valve
• Fuel Inlet Attchments
• Instruction Manual
KingTech K-102G4+

• KingTech G4 utilizes SBus data transmission.
• Engine/ECU integration, all operating parameters including total run time are all recorded into the engine.
• The smaller and lighter external Data Relay Module (DRM) is responsible for all data, signal and power transmission.
• Pump: digital sbus brushless pump
• A micro USB connector is present for a future connectivity of wireless mobile apps.
• The G4 features a brushless starter motor for reliability and durability, built-in FOD screen is also integrated.
• After a run cycle and receiver switched off, GSU will remain on only until cool down completes.

K-102G4 SPECIFICATIONS

Diameter: 84mm ( 3.30" )
Length: 203.3mm (8")
Weight: 910g ( 2 lb )
Maximum RPM: up to 160000 max
Thrust: 10 kg @ 15° C.
EGT: 750°C max
Fuel consumption: 330 g / min
Fuel: Diesel, Jet A1, Kerosene
Lubrication: 5%
Maintenance cycle: 25 hr US$300

G4 MODEL COMPONENTS LIST

• Engine
• Data Relay Module (DRM)
• Ground Support Unit (GSU)
• Wire Harness and Tubing Set
• Fuel Pump, Filter and Shout-off Valve
• Fuel Inlet Attachments
• Instruction Manual
KingTech K-210G4+


• KingTech G4 utilizes SBus data transmission.
• Engine/ECU integration, all operating parameters including total run time are all recorded into the engine.
• The smaller and lighter external Data Relay Module (DRM) is responsible for all data, signal and power transmission.
• Pump: digital sbus brushless pump
• A micro USB connector is present for a future connectivity of wireless mobile apps.
• The G4 features a brushless starter motor for reliability and durability, built-in FOD screen is also integrated.
• After a run cycle and receiver switched off, GSU will remain on only until cool down completes. 




K-210G4 SPECIFICATIONS

Diameter: 112.6 mm
Length: 280 mm
Weight: 1740g
RPM Range: up to 33,000-120,000RPM
Thrust: 21 kg @ max RPM ( 46.3 lbs at max RPM)
EGT: 650°C max
Fuel consumption: 590 g / min ( 20.8 oz / min )
Fuel: Diesel, Jet A1, Kerosene
Lubrication: 5%
Maintenance cycle: 25 hr US$300




G4 MODEL COMPONENTS LIST

• Engine
• Data Relay Module (DRM)
• Ground Support Unit (GSU)
• Wire Harness and Tubing Set
• Fuel Pump, Filter and Shout-off Valve
• Fuel Inlet Attachments
• Instruction Manual
Share
View full details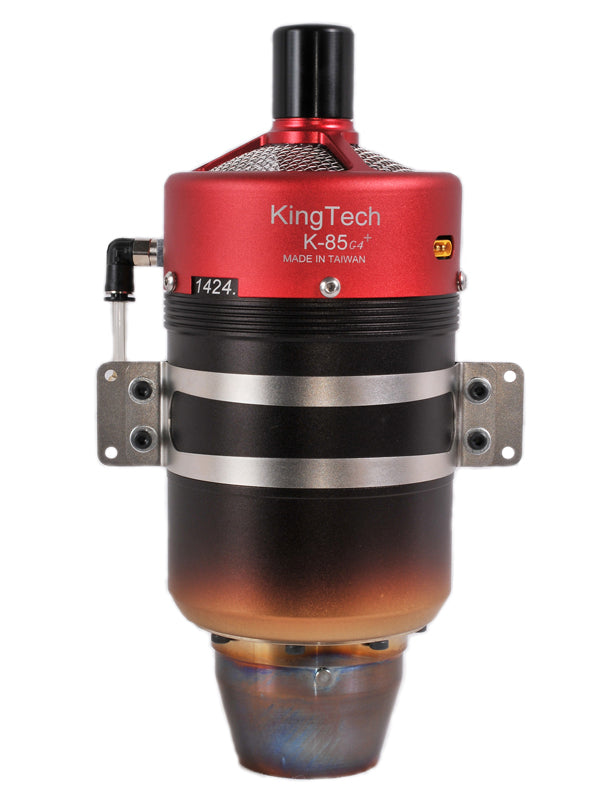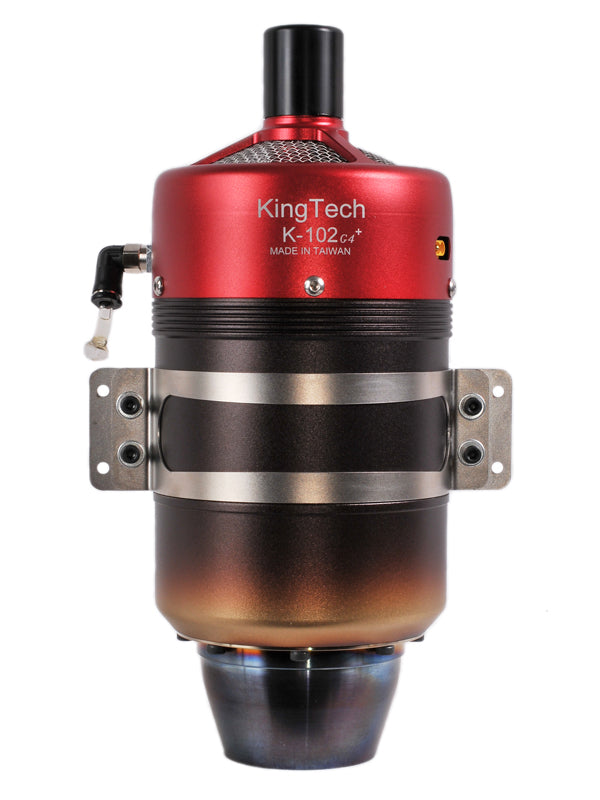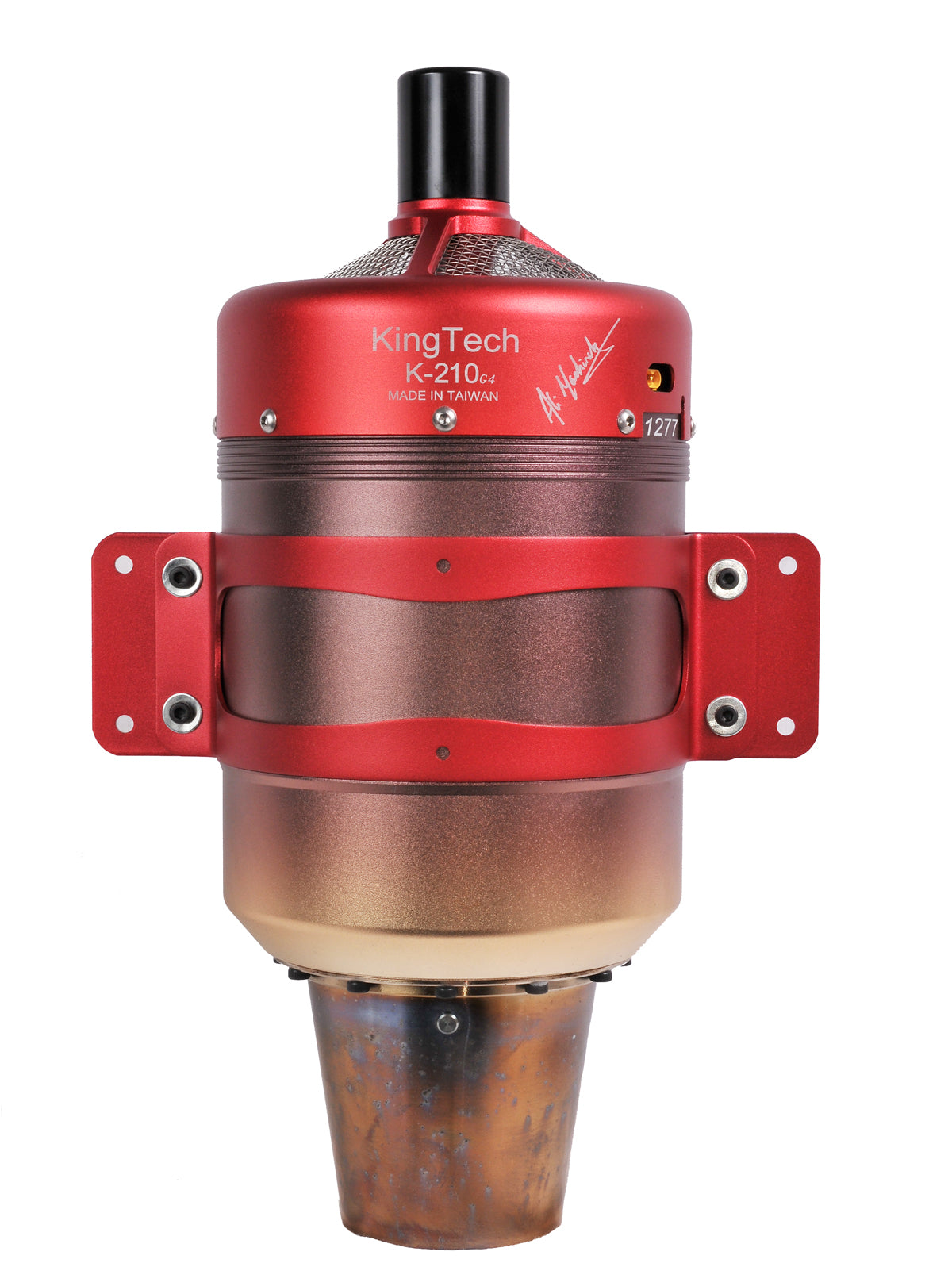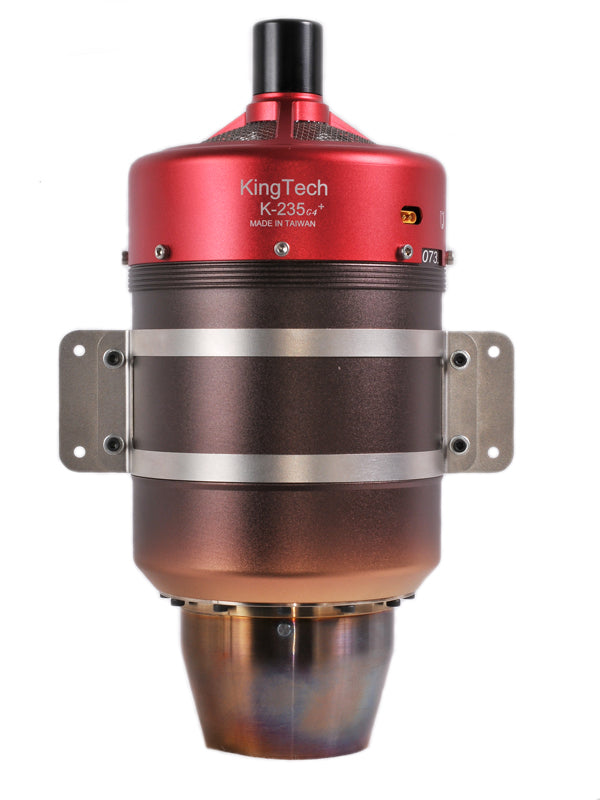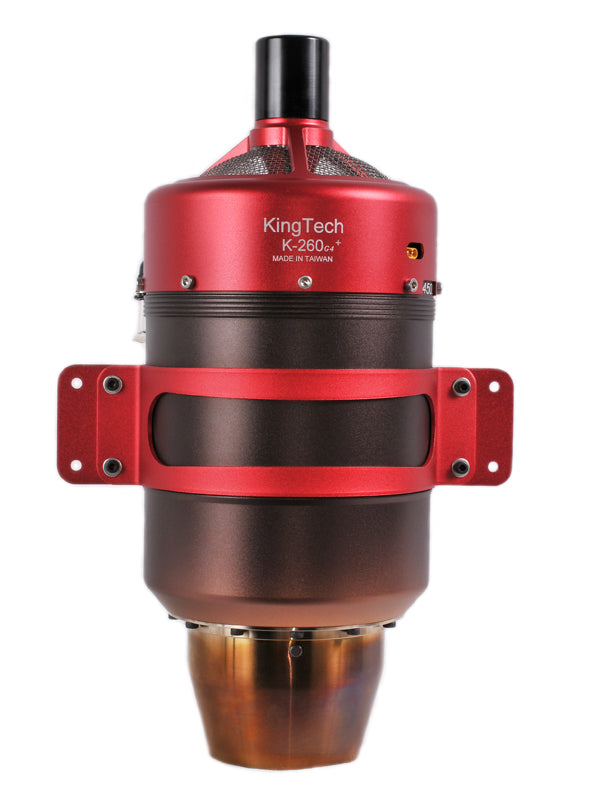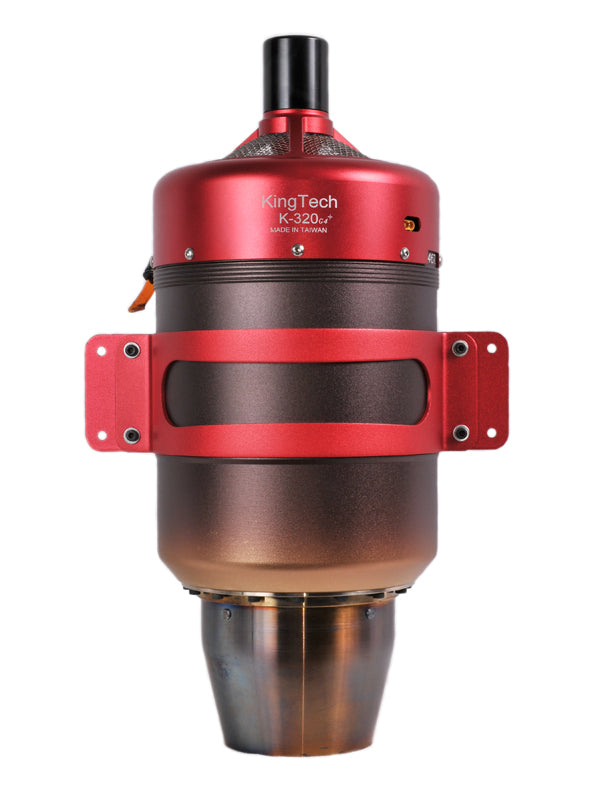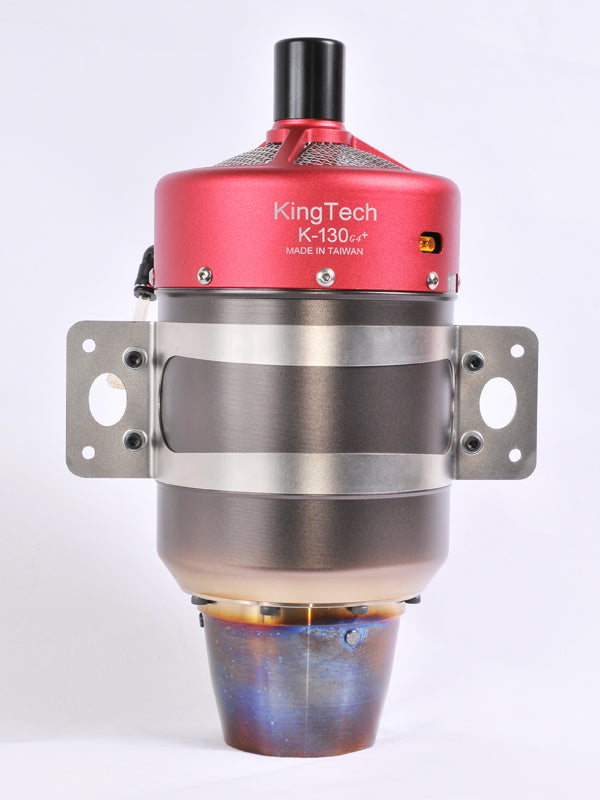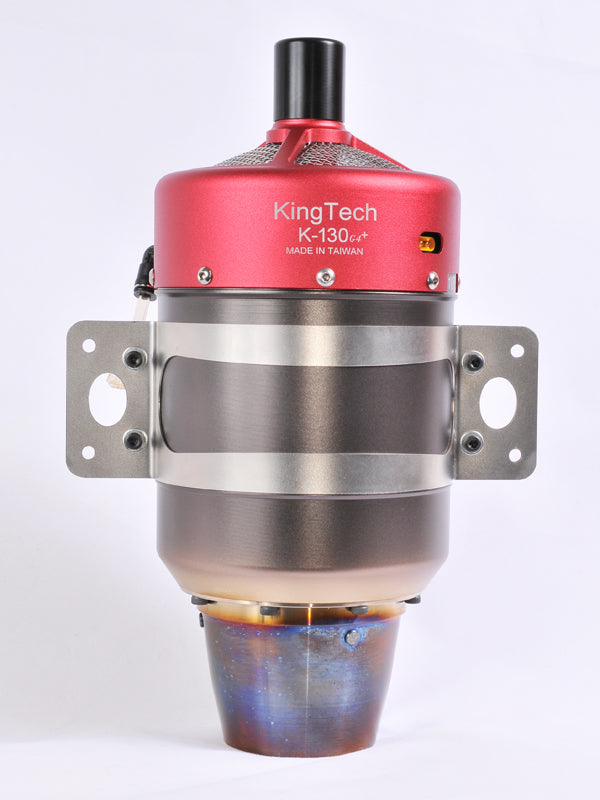 Collapsible content
DETAILS

All composite, carbon fiber reinforced layup. Painted outside the mold with automotive base coat and clear coat. Highly prefinished ARF models requiring very little work to get flying. We also now offer PNP on certain models.
TIPS

Give us a call or email us if you have more questions reagrding our products.
SHIPPING

Shipping available via Air or Sea freight.